Dr Anis Tlili
Chargé de Recherche CNRS / CNRS Researcher


Photos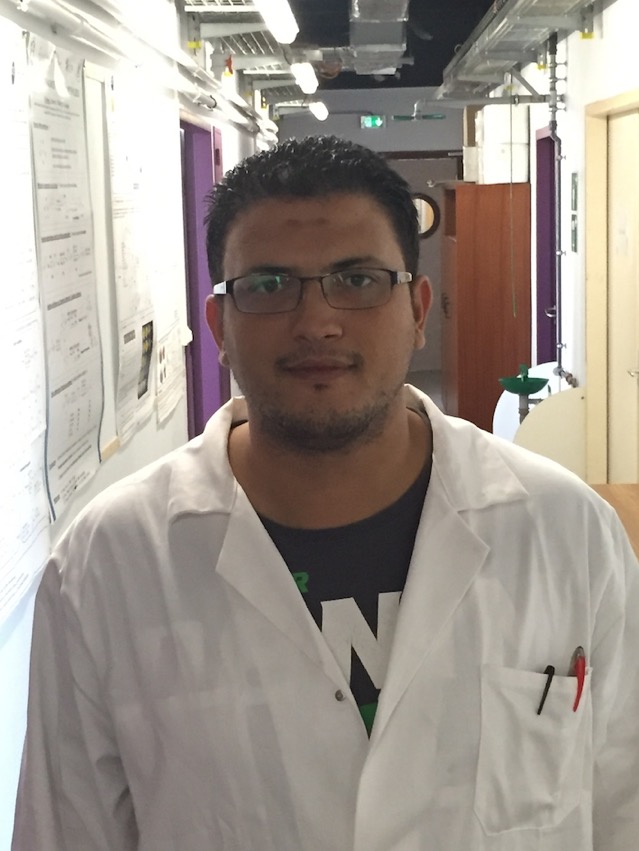 CV
2014
CNRS Research Fellow
(since October 1
st
, 2014)
2013-2014 Postdoctoral associate (12 months), CEA Saclay & ICSN Gif-sur-Yvette,
Dr. T. Cantat, Dr. A. Voituriez & Dr. A. Marinetti.
Synthesis of a new organocatalyst for the reduction of CO2.

2012-2013 Postdoctoral associate (20 months), Leibniz-Institut für Katalyse Rostock (LIKAT), Germany,
Prof. M. Beller.
Transition metal-catalyzed reactions under carbon monoxide.

2011 Ph.D. Intership (2 months), ENS Paris, France,
Dr. A. Jutand.
Electrochemical studies on Cu-catalyzed C-N and C-O bond-forming reactions.

2008-2011 Ph.D. in Organic Chemistry, ENSC Montpellier, France,
Dr. F. Monnier & Dr. M. Taillefer.

Copper catalyzed C-C, C-N and C-O bond-forming reactions.


2007-2008 Master thesis, Université de Bourgogne, Dijon, France,
Dr. J. Bayardon & Prof. S. Jugé.
New P-Chirogenic diphosphine complexes.
Fonctions / Functions
● Chargé de Recherche CNRS / CNRS researcher
Recherches / Research
● Chimie du Fluor / Fluorine Chemistry
● Catalyse / Catalysis
● Chimie Organométallique / Organometallic chemistry
● Synthèse organique / Organic synthesis
Enseignements / Teaching
Adresse / Adress
ICBMS - Institut de Chimie et Biochimie Moléculaires et Supramoléculaires (UMR CNRS 5246)
Equipe SURCOOF
Université Claude Bernard - Lyon 1
43 Bd du 11 novembre 1918
Bat. Raulin (4ème étage)
69622 Villeurbanne Cedex - France

Contact